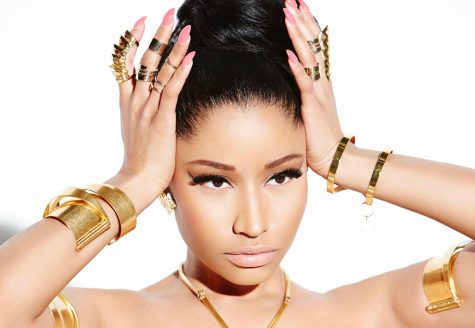 By Hailey Nuthals, Arts Editor

February 6, 2017

Filed under Uncategorized
In the words of what celebrities are probably thinking at any given moment — what exactly do you expect famous people to do if not exist, for all that existing implies?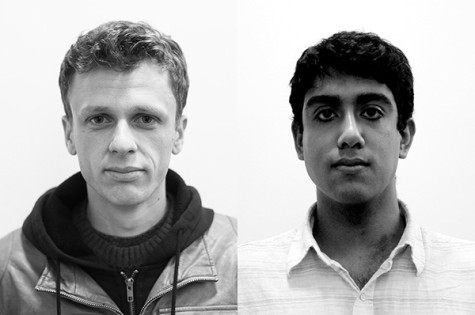 December 10, 2013

Filed under Exclude From Homepage List, Opinion
Humans are one of the only species with an additional layer of consciousness and rationality above mere instincts that drive behavior. Precisely how much of this layer is real and how much is illusory is a subject of great debate among philosophers and neuroscientists. Nonetheless, we tend to think tha...