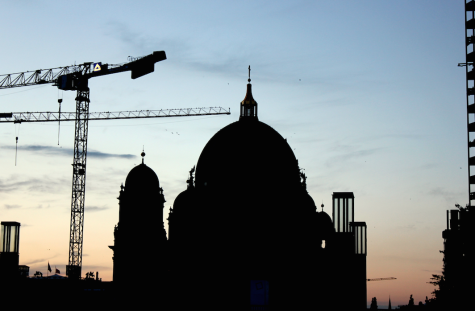 By Catalina Escalona, Contributing Writer

November 10, 2014

Filed under Uncategorized
German culture continues to grow in New York City, 25 years after the fall of the Berlin Wall.
By David Bologna, Beauty and Style Editor

September 8, 2014

Filed under Fashion Week
Every season, at least one young designer matures as the aesthetic of their newest collection is a refreshing surprise. The team who held true to this seasonal switch up was UK-based label Ostwald Helgason who premiered at Milk Studios' Made Fashion Week. Known for playful prints that simultaneously...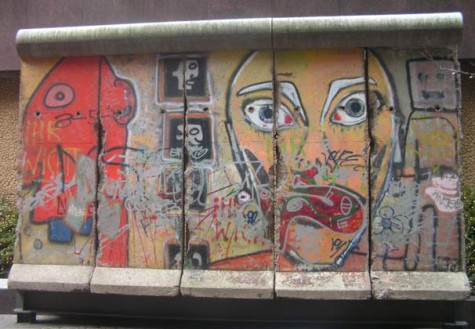 April 8, 2013

Filed under Features
The city announced last week that the Statue of Liberty will reopen for visitors and tourists on July 4, which will attract thousands of people from around the world to New York. To avoid the rush, check out these hidden gems to develop a richer sense of the city. Section of the Berlin Wall 520 Madison Ave. ...