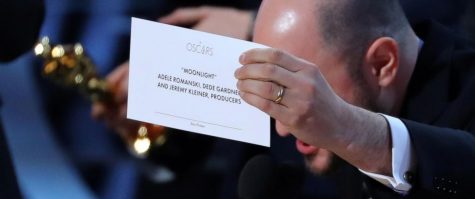 By Ryan Mikel, Jordan Reynolds, Alejandro Villa Vásquez, Matthew Holman, and Sayer Devlin

March 2, 2018
The WSN Staff makes a case for which "Best Picture" nominees should take home the top prize at the 90th Academy Awards this Sunday.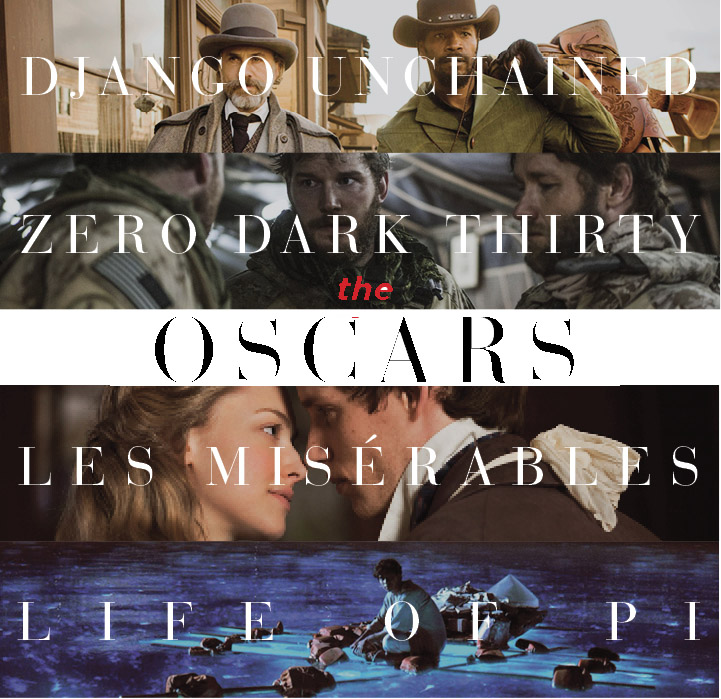 February 21, 2013

Filed under Arts
2013 is shaping up to be one of the most contentious years of the Academy Awards years in recent history. In preparation for this Sunday's Oscars Awards festivities, the WSN Arts team has made its picks for some of the most contested categories in this year's competition, analyzing the deep fi...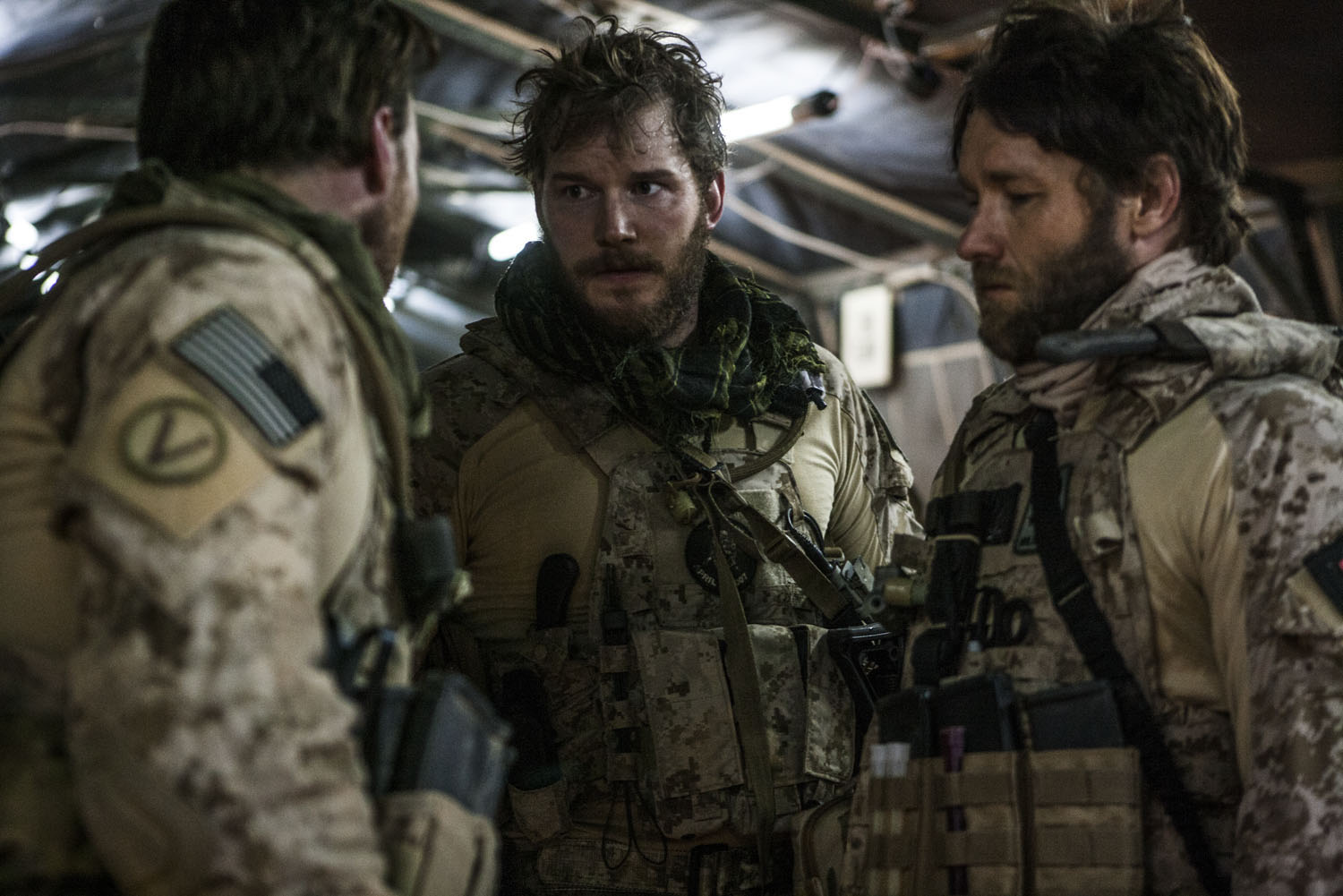 February 21, 2013

Filed under Arts
The lead-up to the 2013 Academy Awards has been one of the most suspenseful, intriguing and unpredictable races in recent memory. The confusion started when Ben Affleck and Kathryn Bigelow were snubbed for Best Director for their films "Argo" and "Zero Dark Thirty" respectively, seemingly eliminat...