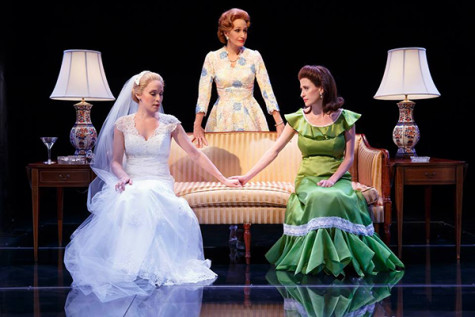 By Joseph Myers, Theater/Books Editor

October 26, 2015
The daughters of presidents sing about living under the scrutiny of the public eye in the highly creative musical "The First Daughter Suite." Daughters of Bush, Carter, Ford join together to save American hostages from Iran.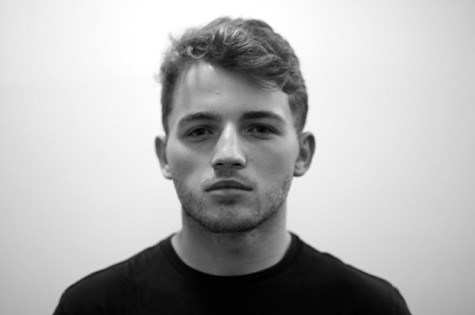 March 30, 2014

Filed under Exclude From Homepage List, Opinion
First lady Michelle Obama made a notably successful and uncontroversial trip to China last week — only her third solo trip during her time in office. She has rarely made forays into foreign affairs — instead focusing on the nation's eating habits, which is why this trip seemed such an unusual...