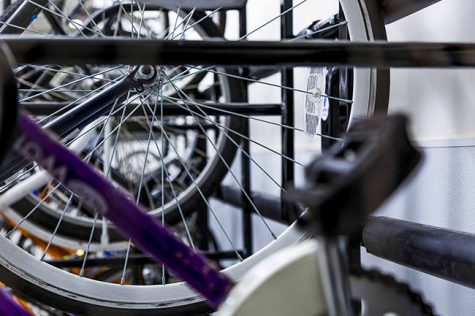 By Sierra Jackson, Contributing Writer

September 26, 2016
New York Mayor Bill de Blasio announced a plan to extend the current bike lanes to 8th St., from Astor Place to 6th Ave on Sept. 13. Many NYU students believe that biking, skateboarding and skating save both time and money compared to traveling by subway, cab or bus.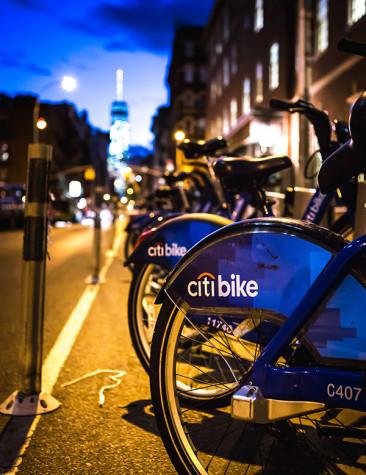 By Taylor Nicole Rogers, Staff Writer

December 3, 2015

Filed under Features
4 modes of cheap transportation to help you get around the city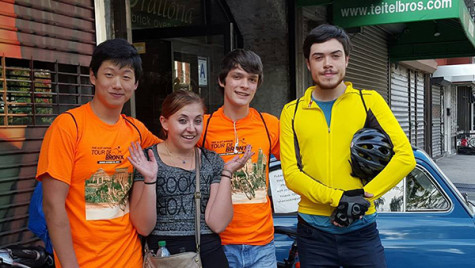 By Abigail Weinberg, Staff Writer

November 2, 2015

Filed under Features
Gallatin senior Jonathan Yuan created the Biking with Friends club to form a community of bikers.