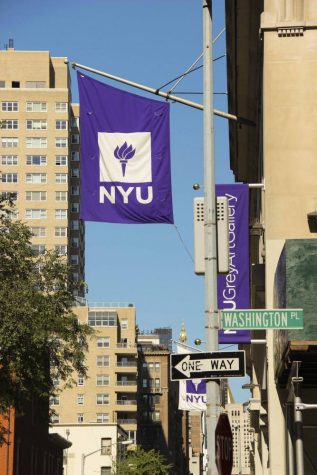 By Alex Domb, Deputy News Editor

May 15, 2018

Filed under 2031 Expansion, News, Top Stories, Top Story, University News
NYU's annual budget proposal for the 2018-2019 school year was released Monday afternoon.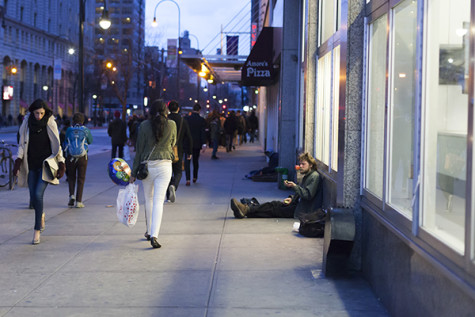 By Tegan Mosugu, Contributing Writer

November 23, 2015
Mayor Bill de Blasio announced a multi-billion dollar plan to create housing for the homeless.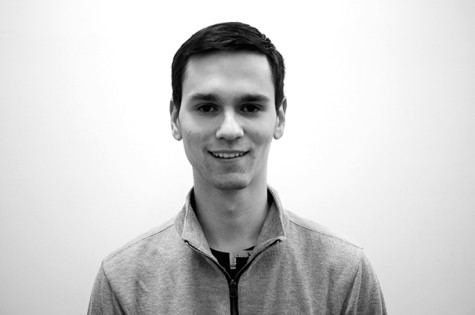 April 10, 2014

Filed under Exclude From Homepage List, Opinion
Facebook's recent $2-billion acquisition of virtual reality company Oculus Rift has left investors scratching their heads, and not for the first time this year. Few were initially sure why Facebook was willing to pay so much for virtual reality or if WhatsApp was worth $19 billion. Regardless of its ration...