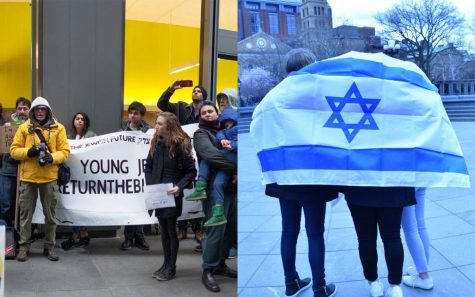 By Noah Mutterperl, Contributing Writer

April 26, 2018

Filed under News, University News
Tensions between pro-Israel and anti-Israel groups on campus have escalated following the growth of the Boycott, Divest, and Sanctions movement and pro-Israel groups' petition opposing it.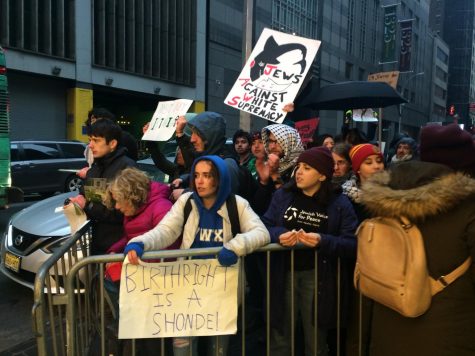 By Sarah Jackson, Deputy News Editor

April 16, 2018

Filed under Diversity at NYU, News, NYU, Top Stories, University News
Jewish Voice for Peast members gathered in Midtown to protest Birthright and Israeli practices.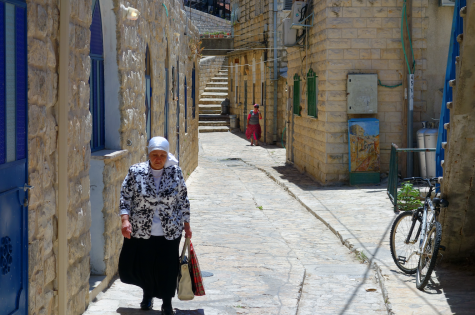 By Aya Ouda, Contributing Writer

October 25, 2017

Filed under News, Top Story, University News
The NYU chapter of Jewish Voices for Peace speaks out against Birthright.