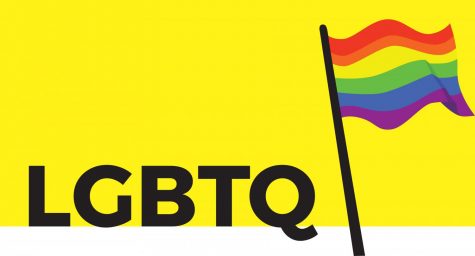 By Laura Shkouratoff, Creative Director

October 2, 2017

Filed under READ THIS WEEK'S ISSUE, Special Editions, Special Issues, Top Story, Uncategorized
A selection of LGBT voices weigh in on some of the issues within and surrounding their community.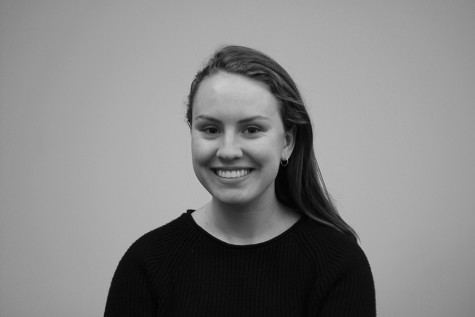 By Lena Rawley, Staff Columnist

March 4, 2015

Filed under Opinion
In a move that will destigmatize the sexuality, current author of the Batman series has announced that Catwoman is bisexual.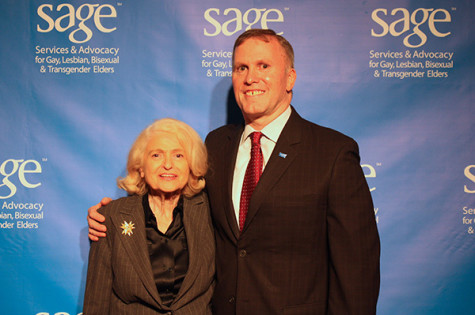 October 22, 2013

Filed under News
LGBTQ advocates and special guests came together for the SAGE Awards and Gala, the evening of Oct. 21 at Gotham Hall. Services and Advocacy for GLBT Elders reached half its fundraising goal of half a million dollars by the end of the night. SAGE is a nationwide organization based out of New York that se...