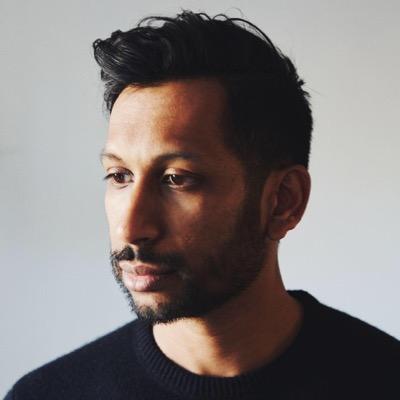 By Zane Warman, Contributing Writer

February 1, 2016
Hirway's podcast breaks a song down piece by piece.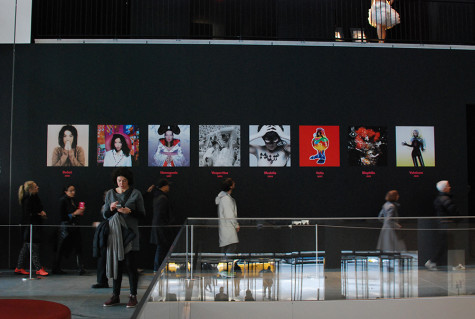 By Rebecca Brown, Contributing Writer

March 10, 2015

Filed under Arts, Entertainment
Despite its ambition as a retrospection of Björk's career, the artist's new MoMA exhibition proves scattered and confusing.
By Nina Jang, Deputy Features Editor

March 5, 2015

Filed under Features
Welcome in March with a memorable weekend with some Sinatra, Björk, and Klimt.