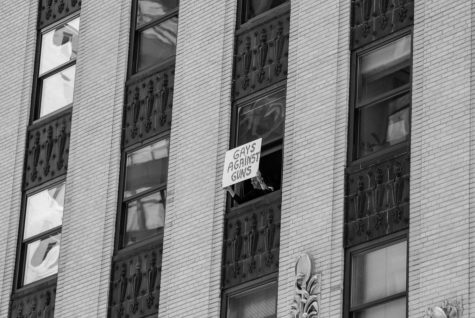 By Alex Pienkowski, Contributing Writer

April 15, 2018

Filed under Exposure, Multimedia
The March For Our Lives that occurred on Saturday March 24 brought almost 200,000 people together in New York City, and hundreds of thousands more around the country and the world. I attended because I wanted to be a part of history, but mostly because I wanted to express my frustration about the fact that I don't understand why there is even still a debate around stricter gun control. Why are there still constant mass shootings? Shouldn't this have been resolved already? So many lives have been lost, but how is it that the adults in Congress can't agree to value lives more than guns?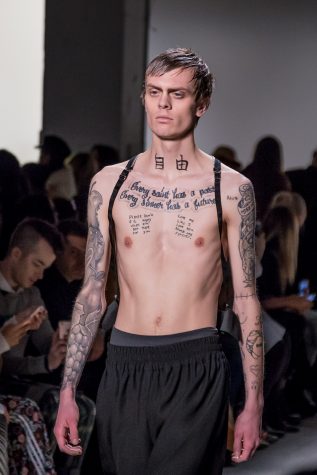 By Liv Chai, Staff Writer

February 10, 2017

Filed under Fashion Week, Features
Hakan Akkaya's Fall/Winter 2017 collection revolutionized black and white with an emphasis on sporty couture. The show began with the concept of freedom, specifically the question of the freedom people have, "regardless of their religion, race, language, or sex," as stated in the collection...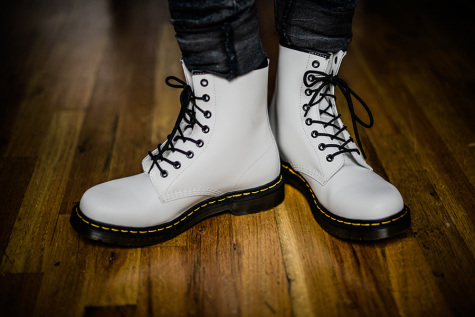 By Sam Del Rowe, Staff Writer

November 12, 2014

Filed under Beauty & Style, Features
While some staunchly adhere to the "no white after Labor Day" rule, others have been pioneering the opposite approach.