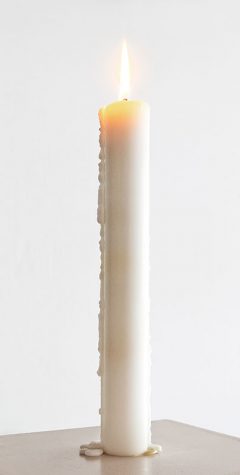 By Katherine Borkov, Contributing Writer

September 21, 2016

Filed under Arts, Entertainment, Top Stories
In her first solo presentation in New York, Katie Paterson explores the concepts and dark depths of space with her exhibit "From Earth into a Black Hole."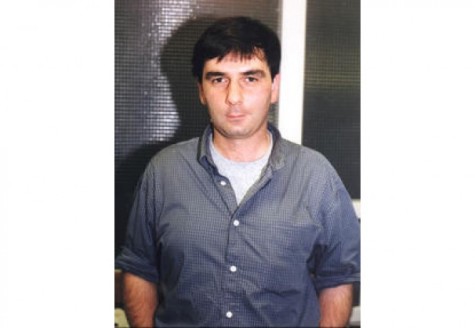 October 9, 2013

Filed under Editor's Picks, News
Georgi Dvali, a NYU physicist, is exploring the properties of black holes in relation to gravity with the help of a $1.5 million grant from the European Research Council. He is one of 284 researchers chosen from just over 2,400 applicants. Dvali said he and his collaborator, César Gómez, a professor a...