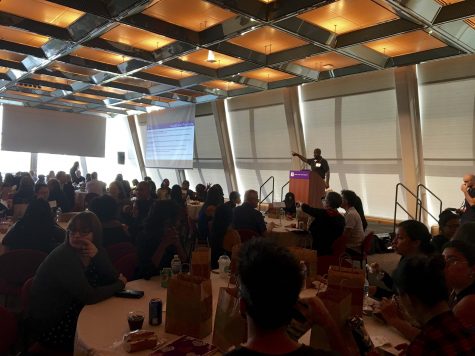 By Fatima Mubasher, Contributing Writer

September 26, 2016

Filed under Diversity at NYU, News
At the NYU Together: Equity, Diversity and Inclusion event last Friday, Community members donned all black in commemoration for those lost at the hands of law enforcement.
By Diamond Naga Siu, Deputy News Editor

May 2, 2016

Filed under Uncategorized
The top five issues that NYU students engaged in, heavily over social media, during the 2015-2016 school year.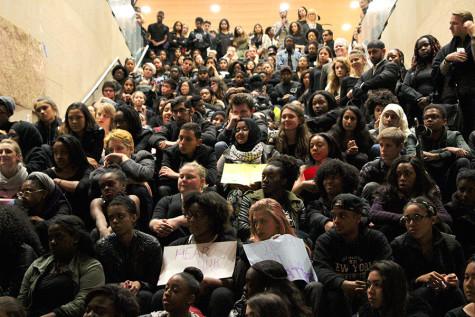 By Carmen Russo, Staff Writer

November 17, 2015

Filed under Diversity at NYU, News, University News
The Black Students Union hosted Blackout NYU on Monday to stand in solidarity with students from the University of Missouri and Yale to fight for diversity on college campuses.