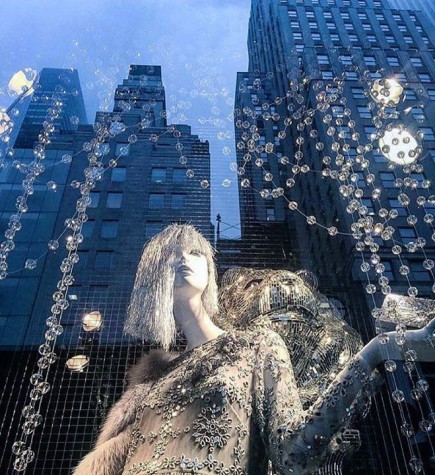 By Abigail Weinberg, Staff Writer

December 7, 2015

Filed under Beauty & Style, Features
From Herald Square to Fifth Avenue, don't miss this holiday season's best decorated store displays.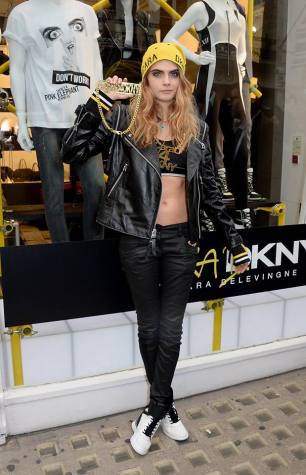 By Sophie Lewis, Staff Writer

October 22, 2014

Filed under Beauty & Style, Features
Supermodel, street-style star and "Instagirl" Cara Delevingne, known for her game-changing statement eyebrows and endless variety of wacky faces, has officially launched her capsule collection with big-name designer brand DKNY.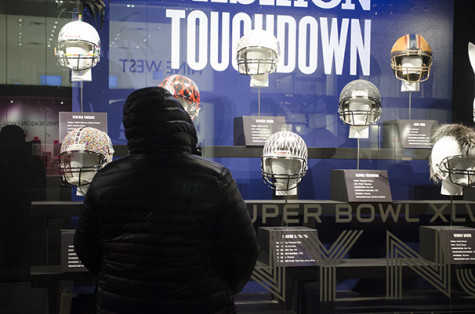 January 29, 2014

Filed under Features
Ready to hit the field, tackle that linebacker and score a touchdown, all in a jewel-encrusted helmet? Peyton Manning might not be, but Bloomingdale's and the NFL most certainly are. This January, the luxury department store released a collection of 48 football helmets designed exclusively ...