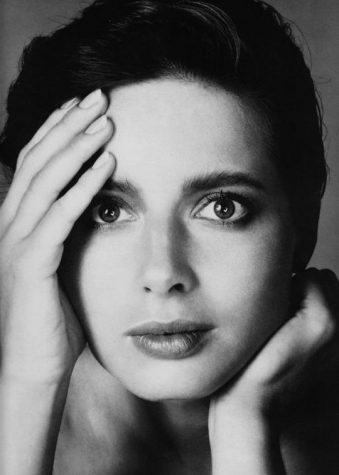 By Lily Dolin, Staff Writer

April 6, 2018

Filed under Arts, Entertainment
Which came first, the chicken or the egg? This was one of the topics discussed during the event "Chickens & Eggs," held at the New York Public Library on April 3 and hosted by Isabella Rossellini and Menno Schilthuizen.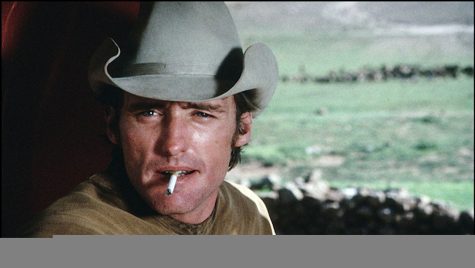 By Daniella Nichinson, Staff Writer

November 30, 2016
In a well-deserved honoring of actor David Hopper, Film Anthology Archives will be screening his films for just over a week - including the iconic "Blue Velvet."