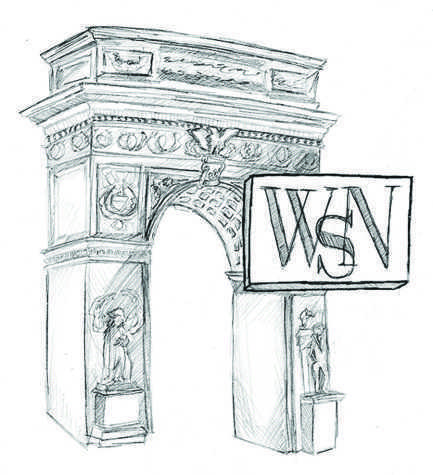 By WSN Editorial Board

October 13, 2016

Filed under Opinion, Top Stories
Until New York reforms its own voting process, state officials have no legitimate argument to make against conservative state legislatures taking advantage of the Supreme Court ruling.

September 11, 2013

Filed under Editor's Picks, News
UPDATE: Tuesday, Sept. 17 Former Comptroller William Thompson's withdrawal from the mayoral race yesterday morning means public advocate and NYU alumnus Bill de Blasio will be the Democratic candidate for the general election on Nov. 5. Immediately after his announcement, Thompson endors...