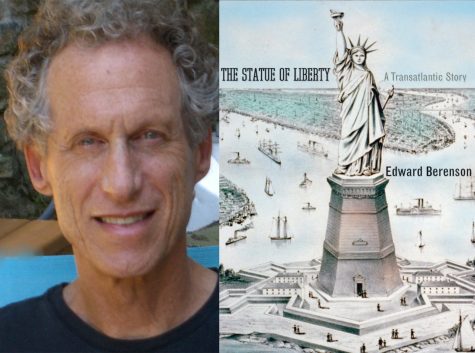 By Sarah Jackson, Contributing Writer

March 22, 2017

Filed under Features, Top Stories
When teachers assign books they wrote as class textbooks, it puts students in an interesting position.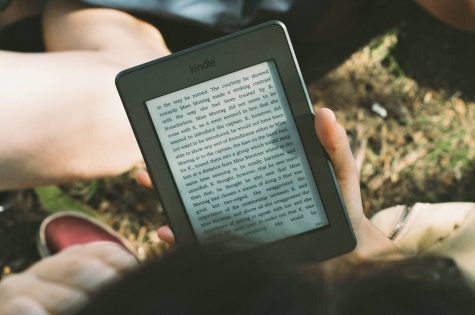 By Alexandra Pierson, Theater and Books Editor

September 29, 2016
In today's increasingly digitized age, publishing your own book is no longer the monumental project it once was.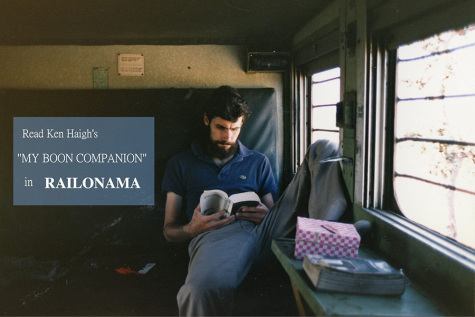 By Anna Ferkingstad

November 17, 2014

Filed under Features
Railonama, a novel published by an NYU student Anupama Sharma, started as a spontaneous goal to be an author before the age of 30.