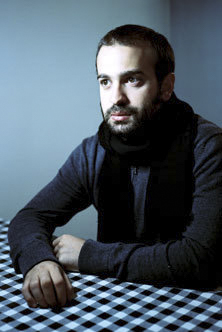 By Zach Martin, Editor at Large

October 11, 2016

Filed under Arts, Film, Top Stories
Director and NYU Tisch alum gives WSN a look into his raw and powerful film about Christine Chubbuck's suicide on live television in "Christine."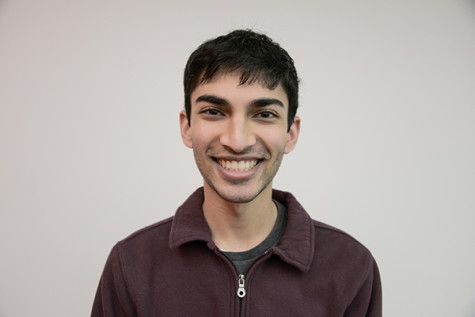 By Akshay Prabhushankar, Staff Writer

February 16, 2016

Filed under Opinion
Without proactive reform, this backwards, "mommy-like" system dictating cinema will harm children, the very group it is in place to protect.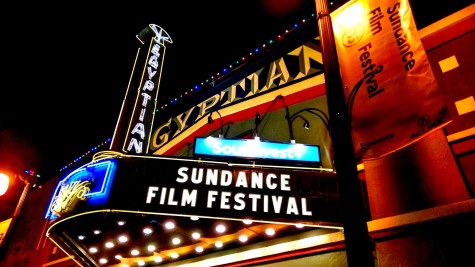 By Zach Martin, Arts Editor

February 1, 2016
Filmmakers from the NYU community generate huge buzz at film festival.