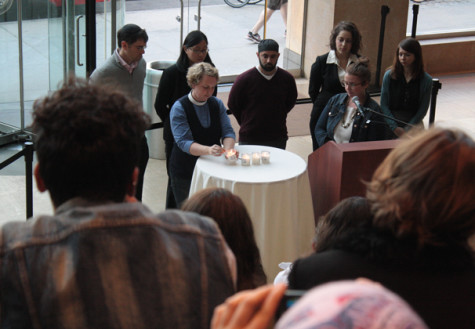 April 23, 2013

Filed under Editor's Picks, News
Click the photo to see more from NYU's vigil for the Boston bombing victims. Students filled the staircase of the Kimmel Center for University Life last night to hold a vigil for the victims of the Boston Marathon bombings, as well as for the death of Massachusetts Institute of Technology Officer...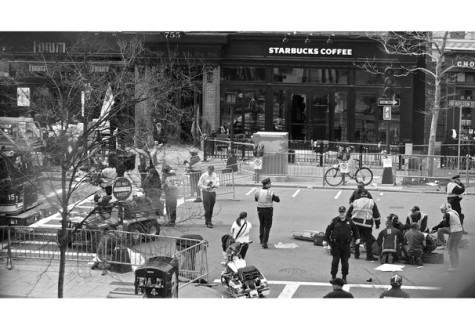 April 22, 2013

Filed under Editor's Picks, Opinion
In a way, Boston has been through this before. The two airplanes that hit both World Trade Center towers took off from Boston's Logan Airport. The hijackers stayed in Boston hotels, squatting until their time came. In the 12 1/2 years since those attacks, my hometown of Boston has been ot...