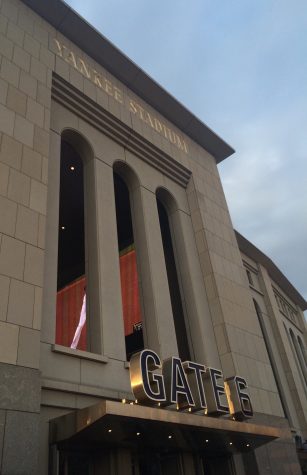 By Miguel de Laveaga, Contributing Writer

November 15, 2016

Filed under Sports
NYU students, as well as New Yorkers at large, come from all over, bringing sports allegiances with them. But would any of them consider switching teams to the New York alternative?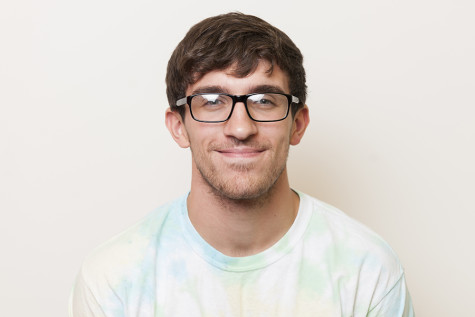 By Bobby Wagner, Managing Editor

April 8, 2016
Haven't you ever just wanted to punch an athlete in the face? Well, so have we.