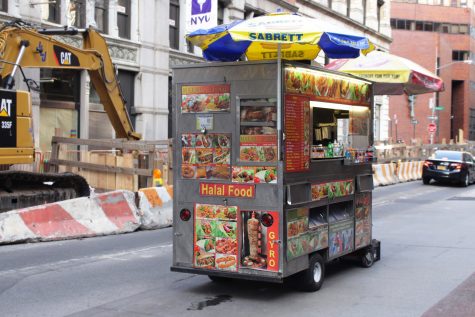 By Drew Lederman, Staff Writer

April 3, 2017
New Yorker recently released their food trend predictions for 2017. Keeping their predictions in mind, we decided to make some predictions of our own.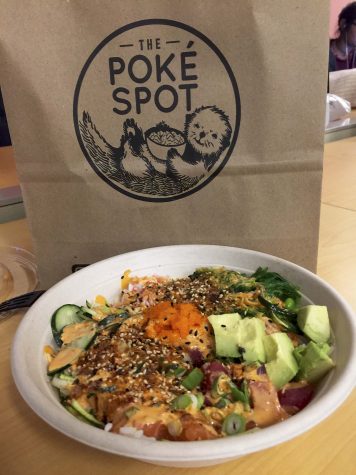 By Yasmin Gulec, Dining Editor

February 1, 2017

Filed under Dining, Features, Top Stories
Although eating food packaged in bowls isn't a new trend, it has seen a resurgence in 2016 and now, in 2017. Here are some of the best places to try some of the trendiest bowled food out there: acai, rice and poke.