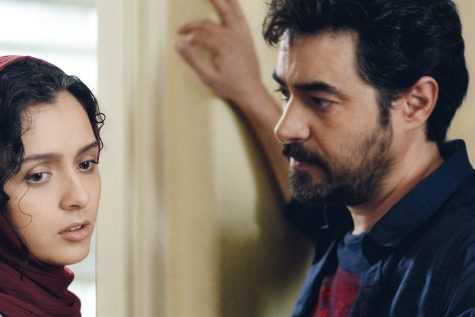 By Bradley Alsop, Staff Writer

January 30, 2017
With the advent of President Trump's executive order halting arrivals of people from several Muslim-majority countries, Oscar-nominated director Asghar Farhadi is refusing to attend the Oscars ceremony, despite his film "The Salesman" being nominated for an award.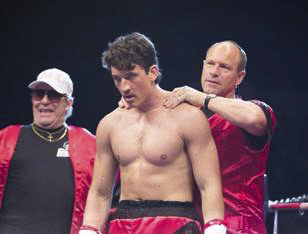 By Bradley Alsop, Staff Writer

November 14, 2016
What could have been a tired trope was made into a riveting, personal look into the world of boxing in Ben Younger's latest film, "Bleed For This."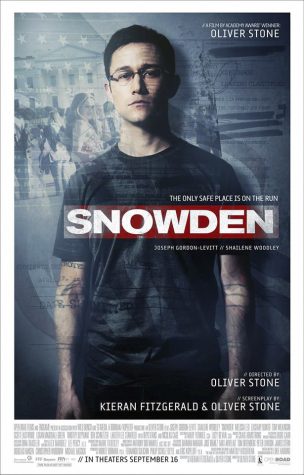 By Bradley Alsop, Staff Writer

September 19, 2016
In the new biopic about Edward Snowden, director Oliver Stone leads a chilling inquiry into the concept of privacy in America.