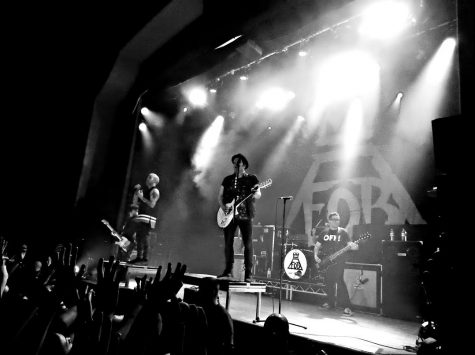 By Natasha Jokic, Contributing Writer

September 10, 2018
Emo, as we know it, is dead. Or perhaps the genre is just reworked into a distant, cooler cousin.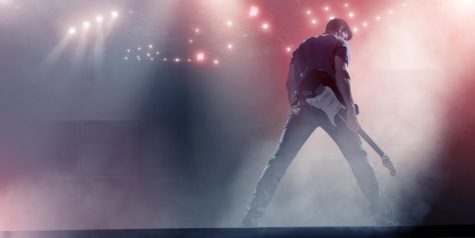 By Nicole Rosenthal, Staff Writer

April 5, 2018

Filed under Uncategorized
In the wake of the 2018 Grammy Awards, the music industry has finally begun to shed light on its troublesome past.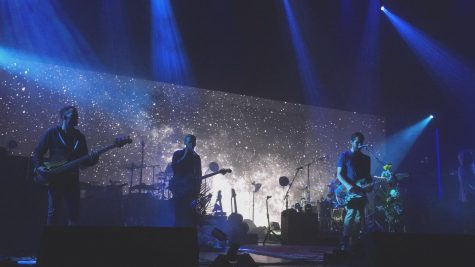 By Brandi Powell, Contributing Writer

October 25, 2017

Filed under Arts, Music, Top Stories
Brand New performed one of their final shows at King's Theater in Brooklyn last week, as they announced last year that they will disband in 2018.