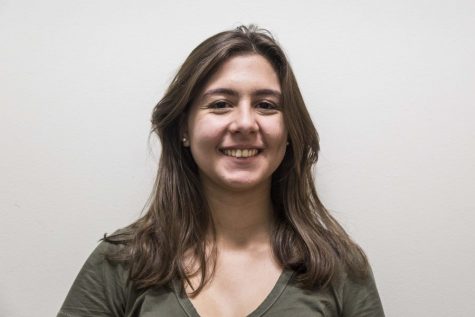 By Cara Zambrano, Contributing Writer

September 30, 2016

Filed under Opinion
Caring about Brangelina allows a sexist stereotype to continue.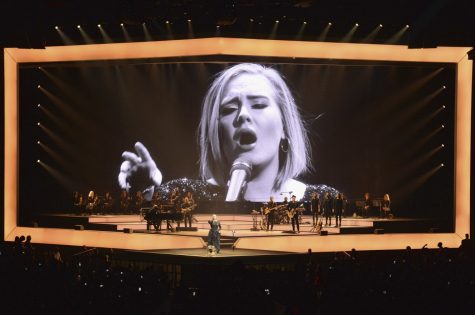 By Dakshayani Shankar, Contributing Writer

September 26, 2016
Adele's concert last Thursday at Madison Square Garden featured her at her most candid, motherly self yet.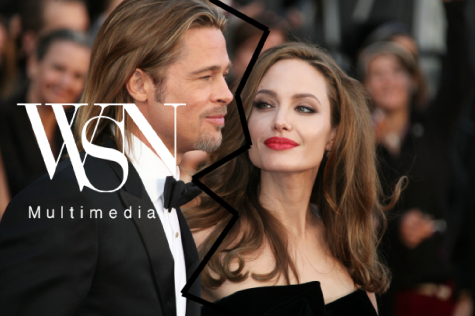 September 21, 2016

Filed under Featured Video, Multimedia
If Brangelina is splitting, does love even exist? What about the kids?