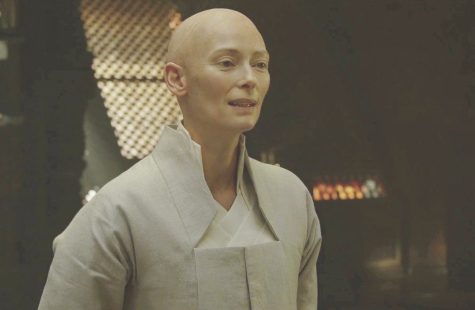 By Ryan Mikel, Entertainment Editor

October 5, 2017

Filed under Arts, Entertainment
Whitewashing is a casting practice in film in which white actors are cast in historically non-white character roles. Explore WSN's picks for the Top 10, or in this case, Bottom 10 incidents of whitewashing in film.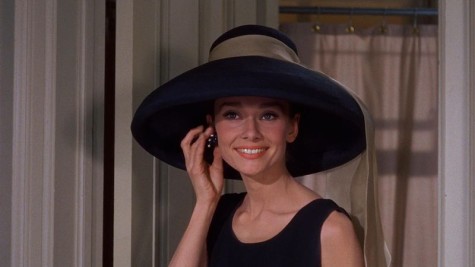 February 27, 2014

Filed under Exclude From Homepage List, Features
New York City is the backdrop of many popular films, and some audiences may have been inspired to come to New York after watching them. Become a movie star for a day by visiting one of these film's iconic sites. "Breakfast at Tiffany's" (1961) Pay homage to this Audrey Hepburn classic. Stop by Macaron Ca...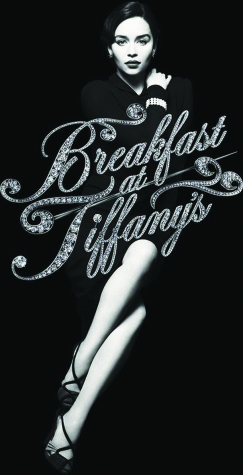 March 26, 2013

Filed under Arts
Following in the footsteps of Audrey Hepburn is not an easy task, but "Game of Thrones" star Emilia Clarke treads especially heavily as Holly Golightly, New York's most famous good-time girl, in the new stage adaptation of Truman Capote's novella, "Breakfast at Tiffany's." The new...