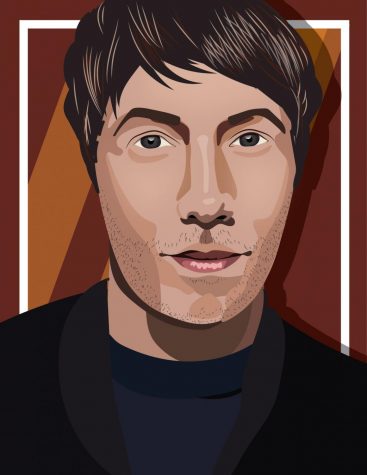 By Ryan Mikel, Arts Editor

March 5, 2018
WSN sat down with filmmaker Sean Baker to discuss "The Florida Project," the Academy Awards and what's next for the Tisch grad.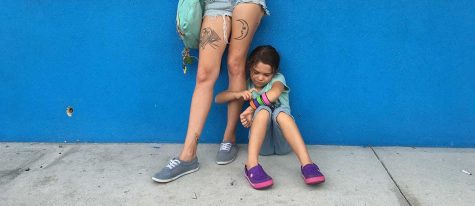 By Ryan Mikel, Jordan Reynolds, Tom Miritello, Anubhuti Kumar, Matthew Holman, and Natalie Whalen

February 2, 2018
From Sean Baker's indie darling "The Florida Project" to Margaret Betts' widely unseen "Novitiate," here are WSN's picks for movies you might have missed in 2017.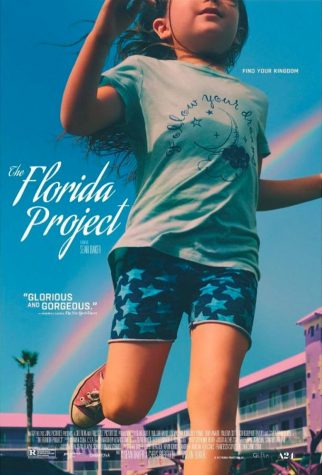 By Daniella Nichinson, Film Editor

September 27, 2017

Filed under Arts, Film, Top Stories
In Sean Baker's "The Florida Project," the darkness of the state is revealed.