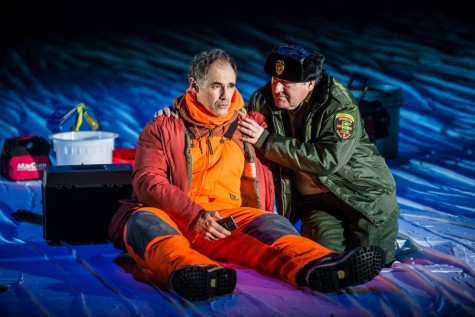 By Joseph Myers, Theater & Books Editor

March 2, 2016

Filed under Arts, Theater, Uncategorized
"Nice Fish" starring recent Academy Award winner Mark Rylance and Louis Jenkins, is a play about the existential ponderings of fishermen.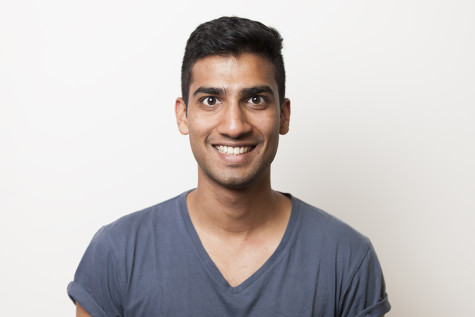 By Nishad More, Staff Writer

October 19, 2015

Filed under Opinion
Steven Spielberg's "Bridge of Spies," along with the bulk of his work, sorely lacks minority representation in all of its roles, principal and secondary. If Spielberg is really as revolutionary as people claim, he must devote more attention towards diversity in his casting.