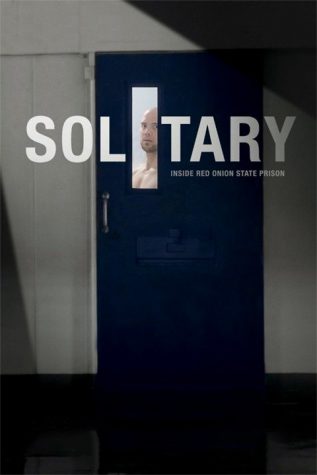 By Daniella Nichinson, Staff Writer

February 1, 2017
Kristi Jacobson's new documentary "Solitary" explores the lives of prisoners forced into isolation.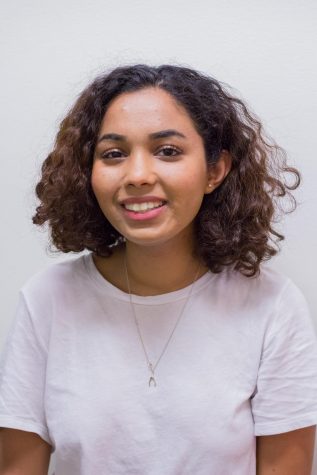 By Riya Patil, Contributing Writer

September 12, 2016

Filed under Opinion
Though it's appalling and shameful that Turner only served three months for his crime, the fact of the matter is that he did so completely in line with our justice system.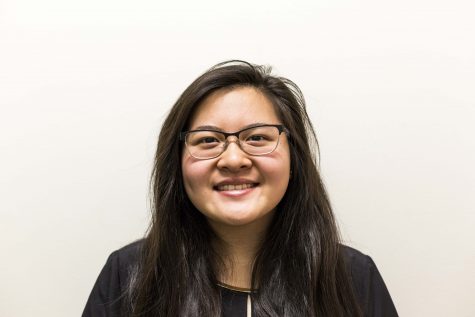 By Emily Fong, Opinion Editor

September 7, 2016

Filed under Opinion, Top Stories
The fallout from mandatory minimum laws hardly fits the profile of Brock Turner's life: white, educated and wealthy.