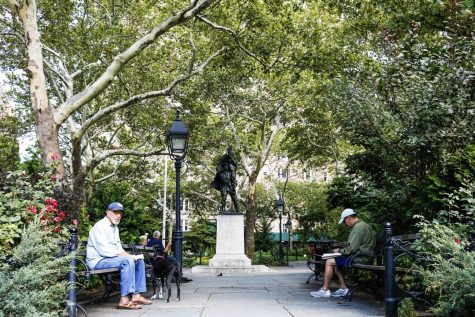 By Liv Chai, Contributing Writer

September 11, 2017

Filed under Features
Need a break from school? Try a park!
By Bourree Huang, Under the Arch Editor

February 23, 2017

Filed under Housing
Residency: Upperclassmen, Freshmen Estimated yearly cost: $11,056 – $18,452 Low-cost rooms available: Yes Commute to class: 20 minute subway ride to WSP, 15 minute walk to Tandon Nearby subways: 2, 3, A, C, R Shuttle: No Clark Street, located in the stunning Brooklyn Heights neighborho...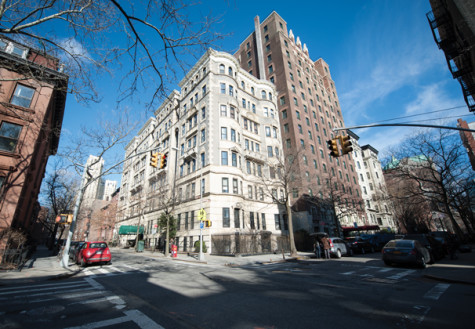 March 7, 2013

Filed under Exclude From Homepage List, Features, Uncategorized
Those who appreciate historic architecture and classic tree-lined streets might take to Brooklyn Heights, a neighborhood with the feeling of a small town in a big city. This region features some of New York City's oldest clapboard homes and Gothic revival brownstones, as well as the Orange, Cr...