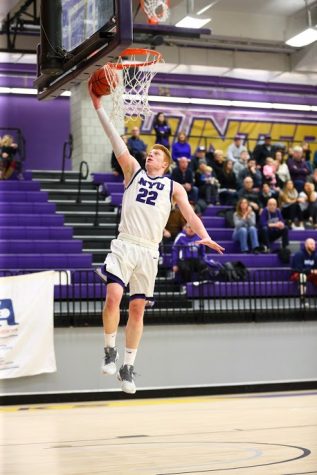 Jake Steel, Contributing Writer
April 17, 2017
Filed under SPORTS
NYU Basketball player and senior Joe Timmes has excelled in his time with the Violets and, as a soon-to-be Sports Management grad, is headed to the big leagues to work for the Brooklyn Nets.
Read more »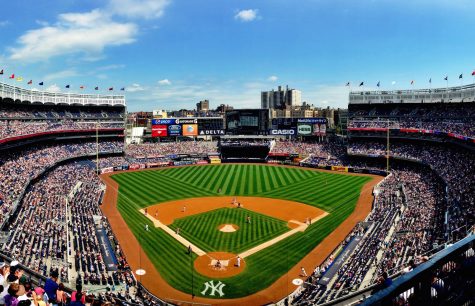 Ashley Arnold and Rachel Ruecker
September 9, 2016
Filed under SPORTS
A handy guide to New York City professional sports teams for NYU students.
Read more »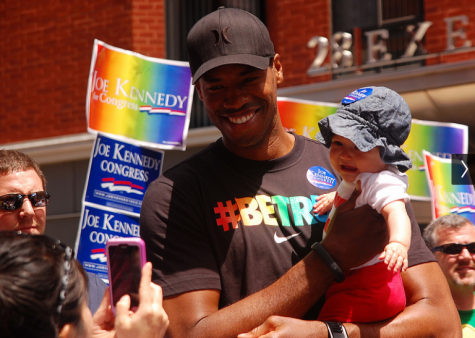 February 25, 2014
Filed under SPORTS
After the Brooklyn Nets announced the signing of center Jason Collins to a 10-day contract on Feb. 23, the team became the first in NBA history to have an openly gay player on its active roster. Collins, who publicly came out last April, is expected to see playing time in several of the Nets' upcoming contests...