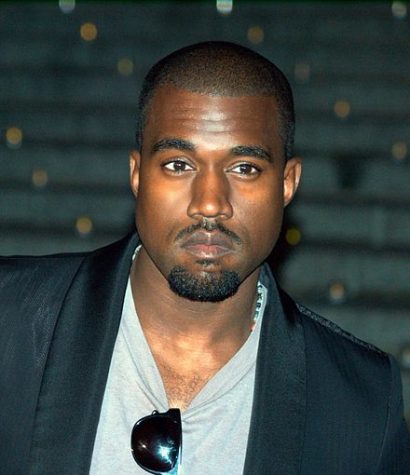 By Daniella Nichinson, Ali Zimmerman, Nicole Rosenthal, Guru Ramanathan and Ryan Mikel

September 19, 2018

Filed under Arts, Music, Top Stories
Not everyone has the same taste, and that's okay!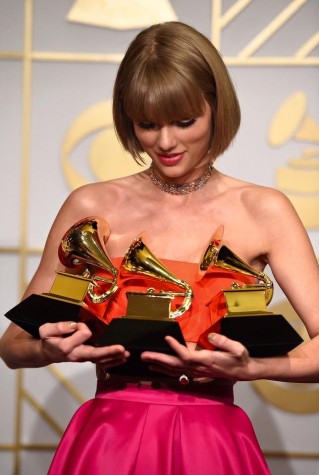 By Medardo Perez, Contributing Writer

February 18, 2016

Filed under Beauty & Style, Features
Winners at Monday's Grammy Awards rocked some stylish looks to go with their musical successes.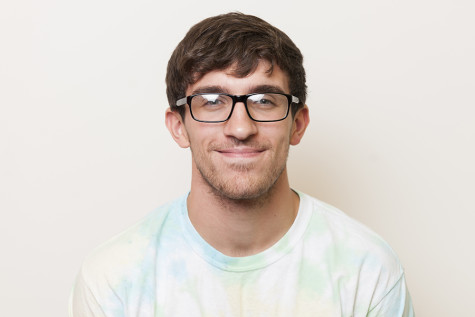 By Bobby Wagner, Managing Editor

February 5, 2016
In this week's edition of the Sports Kid Column, Bobby regrets a bet he lost and then goes on to suggest possible ways to rip your friends off at your Super Bowl Party.