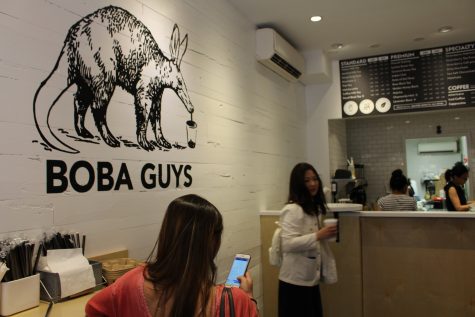 By Sydney Ernstberger, Contributing Writer

April 25, 2017

Filed under Dining, Dining, Features
Bubble tea has become the go-to for grabbing between classes — but is it actually good for you?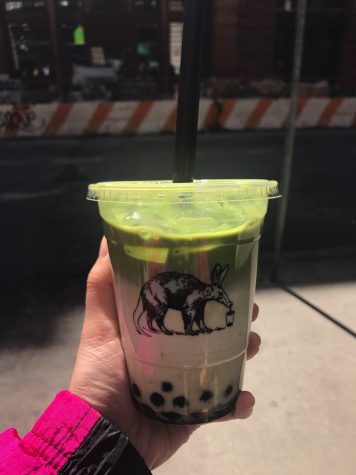 By Sherah Ndjongo, Staff Writer

April 24, 2017

Filed under Dining, Dining, Features
NYU students are going crazy Boba Tea. Don't know where to find it? Don't fret. These fantastic bubble tea shops all around campus are ready for you to stop by.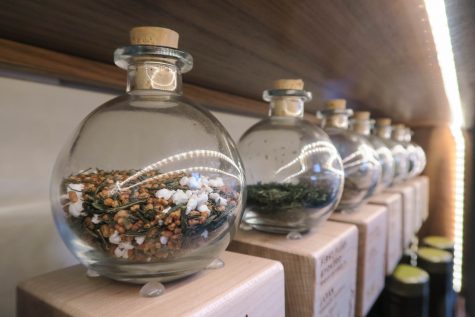 By Drew Lederman, Contributing Writer

February 13, 2017
As a college student you need that extra burst of energy. For those who don't like coffee, it can be hard to find energizing drinks that are also warm to fight off that winter chill. Here is a list of the best places around campus for tea awake and warm throughout the winter season.