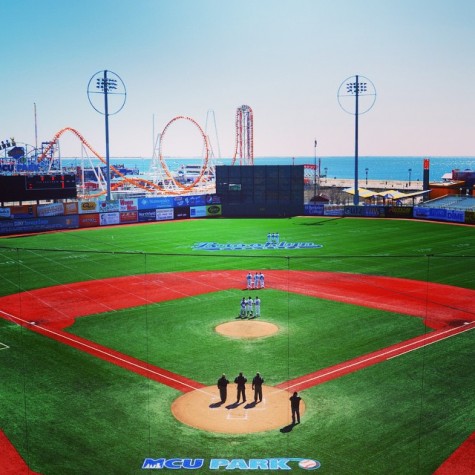 Michael Thompson, Sports Editor

April 25, 2016

Filed under SPORTS
The life of a student athlete is even more difficult at NYU, where nothing seems close.
Read more »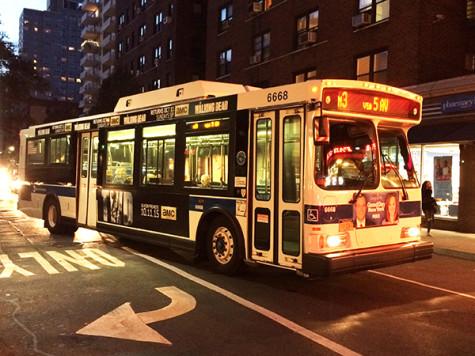 Thomas Peracchio, Contributing Writer

October 6, 2015
MTA has approved new measures to prevent bus accidents.
Read more »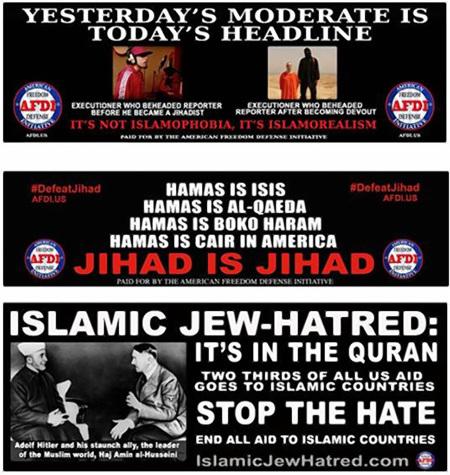 Nathaly Pesantez, Contributing Writer

September 24, 2014

Filed under NEWS
Community reactions to a lawsuit levied against the MTA by a group trying to post anti-Muslim advertisements on MTA property throughout the city.
Read more »