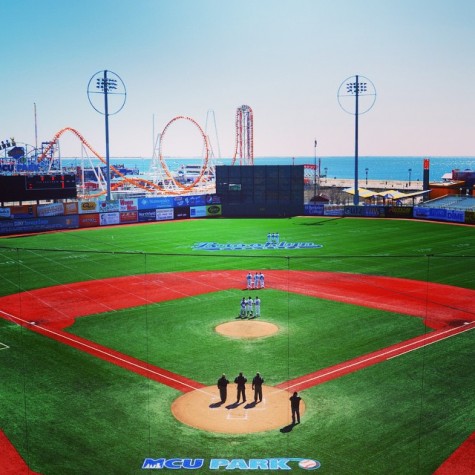 By Michael Thompson, Sports Editor

April 26, 2016

Filed under Sports
The life of a student athlete is even more difficult at NYU, where nothing seems close.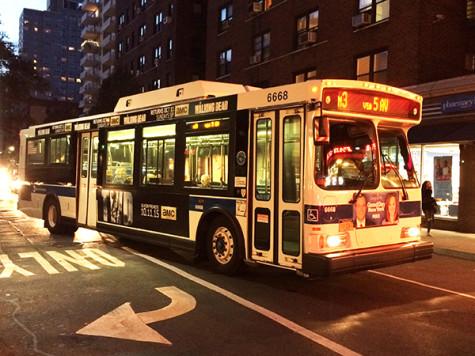 By Thomas Peracchio, Contributing Writer

October 6, 2015
MTA has approved new measures to prevent bus accidents.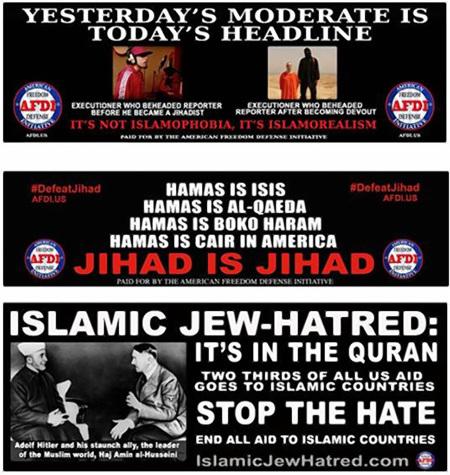 By Nathaly Pesantez, Contributing Writer

September 24, 2014

Filed under News
Community reactions to a lawsuit levied against the MTA by a group trying to post anti-Muslim advertisements on MTA property throughout the city.