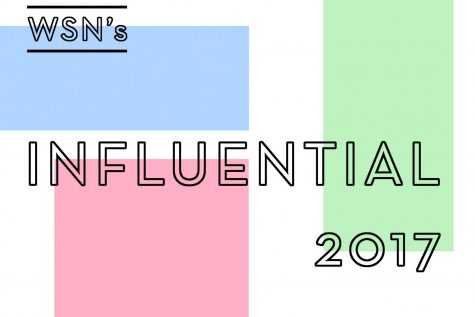 By Abigail Weinberg, Editor-in-Chief

December 7, 2017

Filed under READ THIS WEEK'S ISSUE, Special Editions, Special Issues, Top Story, Uncategorized
NYU is chock-full of talented, passionate students. We chose to profile 11 who make an impactful difference on campus.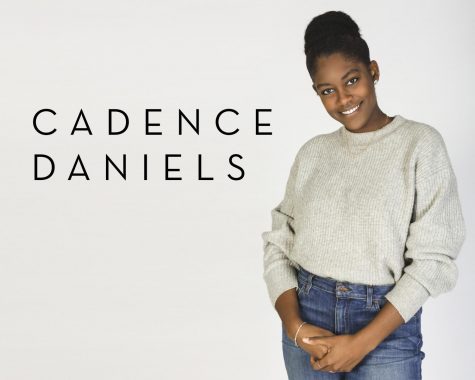 By Maddie Howard, Sports Editor

December 7, 2017

Filed under Uncategorized
Cadence Daniels is iridescent. She is the definition of poise. When the students at the National Society of Black Engineers Executive Board meeting address their leadership, it is clear they're looking directly at Daniels for approval. As their president, she listens attentively to their ideas and t...