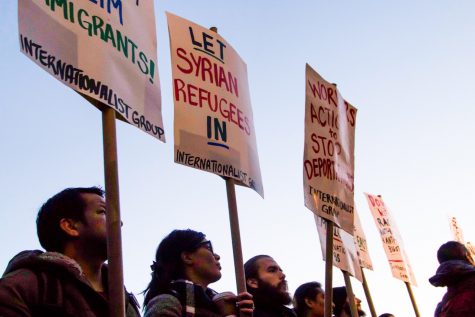 By Diamond Naga Siu, Editor-in-Chief

January 26, 2017

Filed under City News, Diversity at NYU, News, Top Stories, University News
The Council On American-Islamic Relations is hosting a rally in Washington Square Park in light of President Donald Trump's ban on immigrants from countries with a high Islamic population.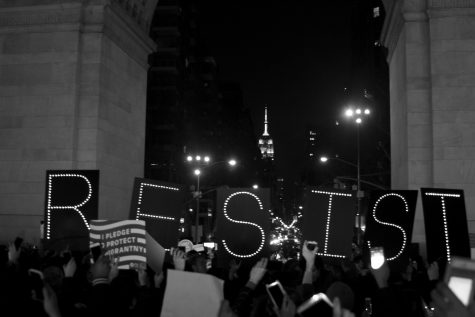 By Euan Prentis, Julia Saliba, and Polina Buchak

January 26, 2017

Filed under Featured Multimedia, Featured On Homepage, Multimedia, Multimedia Featured On Homepage, Multimedia Gallery, Top Stories, Uncategorized
The New York community flocked to Washington Square Park and later Union Square to rally in support of the Muslim and immigrant communities.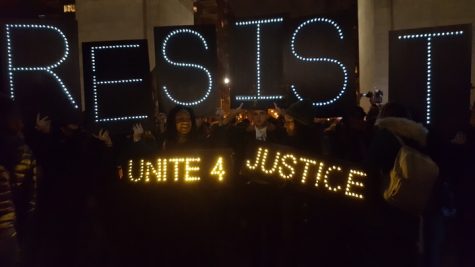 By Jemima McEvoy and Sayer Devlin

January 25, 2017
After President Donald Trump signed executive orders concerning immigration, thousands of protestors congregated at Washington Square Park for an emergency rally.