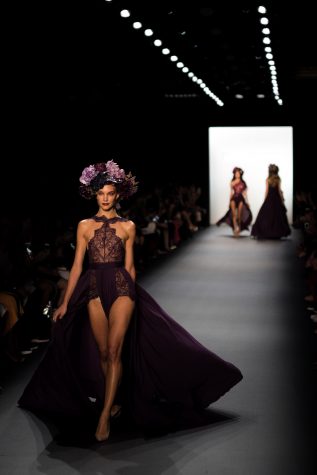 By Ben Blaustein, Contributing Writer

September 8, 2016

Filed under Fashion Week, Features
LA based designer Michael Costello debuted a botanically themed spring/summer 2017 collection of bold new styles, colors, and fabrics. His confident and simmering original scarlet print was by far the highlight of the runway worn as a sleek strapless gown, a sexy one-piece pantsuit with flowing b...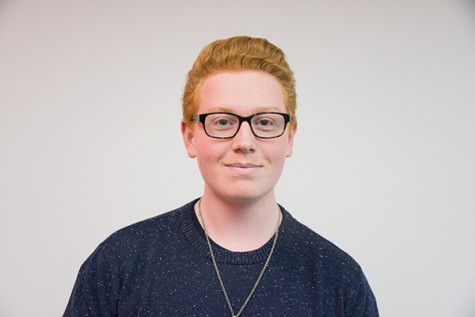 By Connor Borden, Contributing Writer

February 25, 2016

Filed under Opinion
As a community that struggles every day to encourage others to treat them with equal respect and illuminate role models for young people who wrestle with their sexual orientation, LGBT people need to understand what makes a good ally, and how to promote and reward those individuals.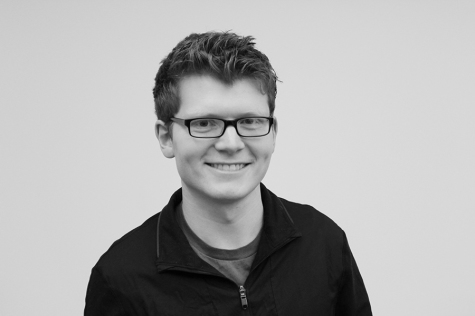 By Tommy Collison, Opinion Editor

September 8, 2015

Filed under Opinion
Facebook has already taken a step in the right direction by allowing users to set a custom gender. They must know abandon their stringent controls on what names users are allowed use.