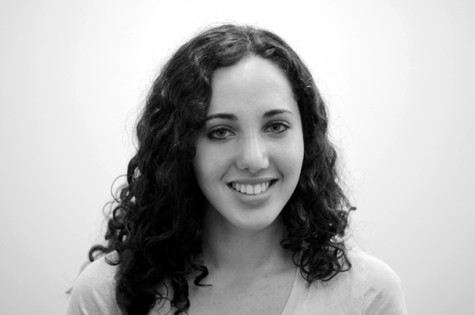 February 5, 2014

Filed under Exclude From Homepage List, Opinion
Students have the right to challenge the obstinate tenure laws of their respective states that keep unqualified teachers in the public school systems. This is exactly what some students are doing in the state of California with the backing of telecommunications entrepreneur David Welch and his no...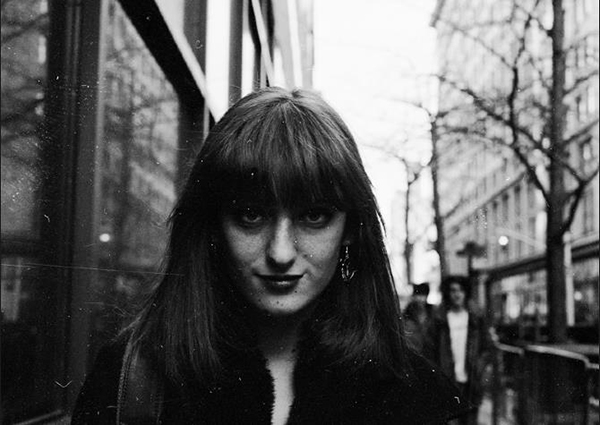 November 8, 2012

Filed under Exclude From Homepage List, Opinion
Victim shaming has been a prominent issue in the larger discourse of sexual abuse. The term represents the belief that the abused should shoulder the blame for being assaulted — a belief that has been challenged by womens' rights activists and rape awareness programs across the country. Despite these...