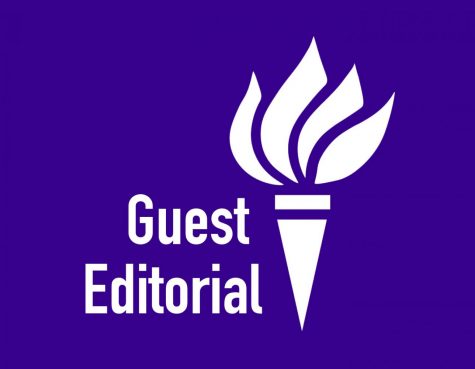 By Students for Sexual Respect, Guest Editorial

September 25, 2017

Filed under Opinion
If a school fails to meet its obligations under Title IX, the Department of Education is supposed to enforce the law. By rescinding the Obama-era guidance, DeVos undermined it.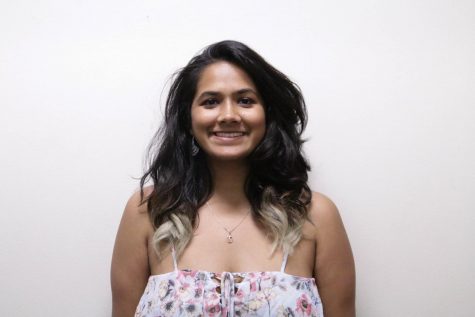 By Shraddha Jajal, Contributing Writer

September 13, 2017

Filed under Opinion
Title IX is not about politics, but about a human being's right to be protected and seek justice. No administration should be able to take that away.