By Rachel Ruecker, Deputy Sports Editor

January 29, 2016

Filed under Sports
With only one primary sport, Canada's love for hockey is a religion from the professionals down to the kids.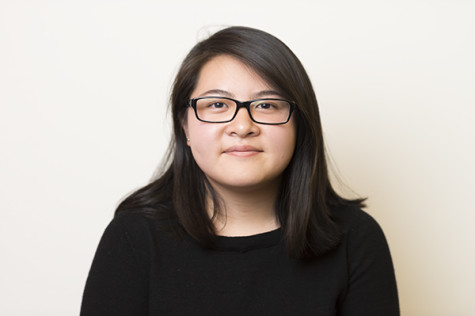 By Emily Fong, Staff Writer

November 30, 2015

Filed under Opinion
It is time for Americans to look to their northern neighbors and follow the excellent example they have set.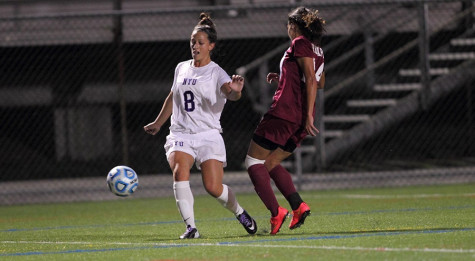 By Bobby Wagner, Sports Editor

April 28, 2015

Filed under Sports
NYU junior midfielder Lexi Clarke was invited to the Ecuadorian women's national soccer camp last week. This week she attempts to make the squad.