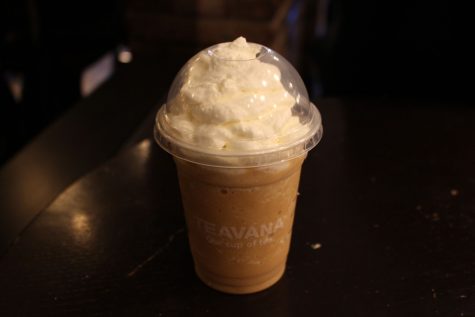 By Halle Gold, Contributing Writer

October 19, 2016

Filed under Dining, Features, Top Stories
While the pumpkin spice obsession may go a little far at times, there are lots of tried-and-true pumpkin spice products to get your fix for the fall time.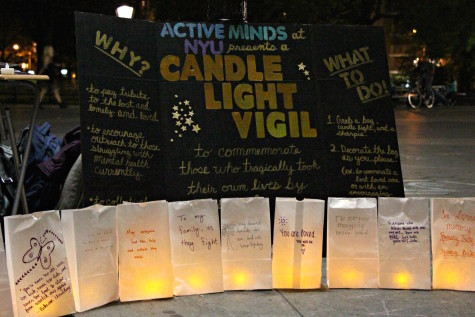 By Abraham Gross, Contributing Writer

October 14, 2015

Filed under News, University News
In honor of Suicide Prevention Month, Active Minds at NYU hosted a vigil to commemorate those who have lost their lives to suicide.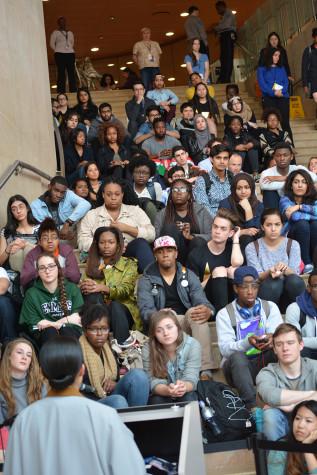 By Lexi Faunce, Staff Writer

April 14, 2015

Filed under News
A vigil was held on the Kimmel staircase Monday for the students in Kenya killed by terrorists.