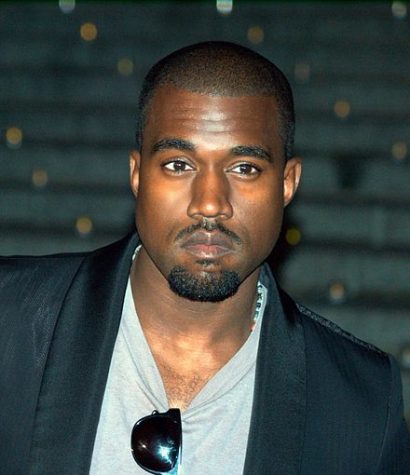 By Daniella Nichinson, Ali Zimmerman, Nicole Rosenthal, Guru Ramanathan and Ryan Mikel

September 19, 2018

Filed under Arts, Music, Top Stories
Not everyone has the same taste, and that's okay!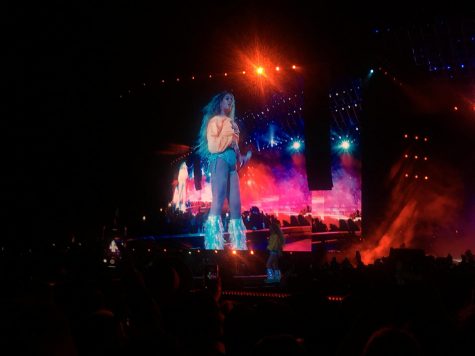 By Michael Muth, Staff Writer

April 23, 2018
2018 Coachella Valley Music and Arts Festival was almost too good to be true.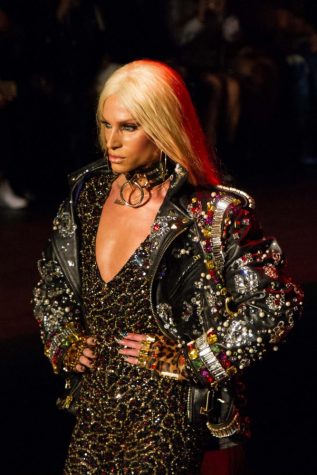 By Kamila Daurenova, Deputy Photo Editor

September 13, 2017

Filed under Fashion Week, Features
The Spring/Summer 2018 collection from New York locals The Blonds – that's Phillipe at David Blond – brought an explosion of color and energy to Skylight Clarkson Square that carried from the runway to the devoted followers of the duo seated in the venue. First encouraged to produce a line by Patrici...