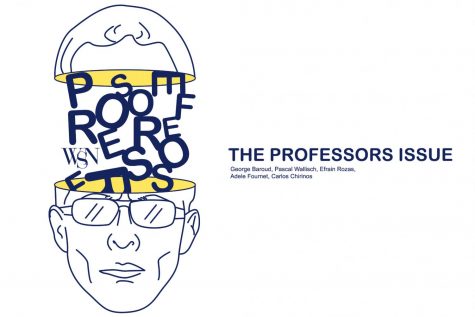 By Connor Gatesman, Music Editor

November 27, 2017

Filed under READ THIS WEEK'S ISSUE, Special Editions, Special Issues, Top Story
NYU is well-known for it's wide range of talented professors. In the Professor Issue, WSN interviewed some of these individuals with the intent of learning how and why they do what they do.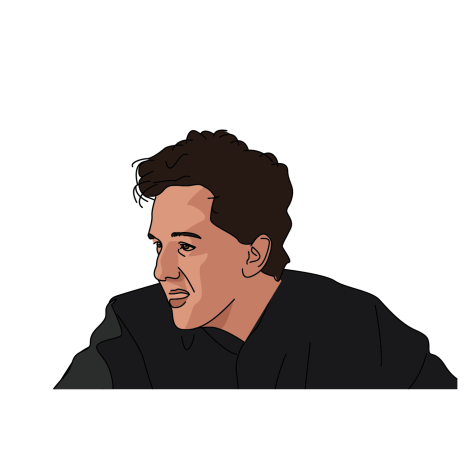 By Connor Gatesman, Music Editor

November 27, 2017

Filed under Uncategorized
Professor Carlos Chirinos sits down with WSN and explains his role in the many realms of music he's involved with, and how he uses music as an effective means of social outreach.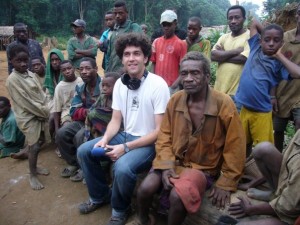 By Sam Del Rowe

October 27, 2014

Filed under Features
Carlos Chirinos, a visiting professor at Steinhardt, has been working to combat the Ebola epidemic with the aid of an unlikely ally: music.