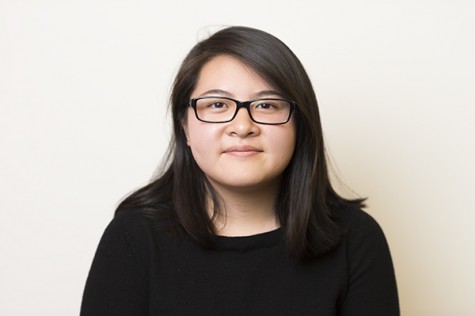 By Emily Fong, Deputy Opinion Editor

April 29, 2016

Filed under Opinion
The problem with thinking that any representation, even Fiorina's, is good representation is that it turns a serious need for representation into a form of political tokenism.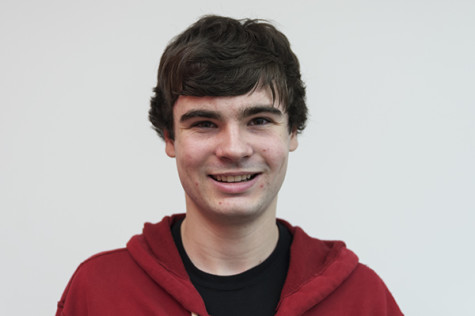 By Jonathan Patrick Haynes, Contributing writer

October 15, 2015

Filed under Opinion
With Tuesday's Democratic presidential debate and the Republican presidential debates over the last few weeks, mainstream political candidates have finally been able to give some answers about the War on Drugs and marijuana legalization. Mass incarceration and lack of access to medicinal marijuana a...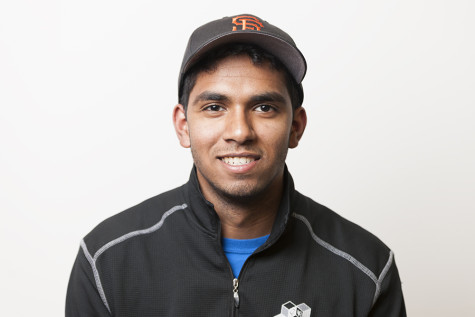 By Anand Balaji, Contributing writer

September 21, 2015

Filed under Opinion
Candidates' success in the 2016 election depends on their personality as much as their policy planks.