By Matthew Holman, Contributing Writer

February 13, 2017

Filed under Uncategorized
Enough is enough: Valentine's Day cinema should no longer be monopolized by the tear-jerkingly repetitive "Titanic" and Nicholas Sparks marathons. Especially in a time of radical cinematic change, after so many years of these same scenes dominating living-room cuddle sessions, a simple change mi...
By Sherrilyn Ling, Contributing Writer

November 30, 2015
Director Todd Haynes said he crafted "Carol," a lesbian romance taking place in the 1950s, to be a love story first. Rooney Mara and Cate Blanchette star in this exquisitely produced film.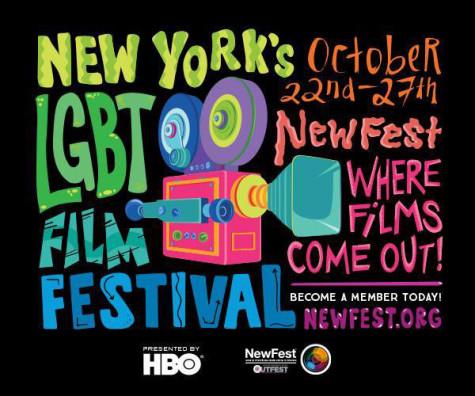 By Staff Writer

October 20, 2015
Celebrate LGBTQ in film at the NewFest Film Festival in NY. The most anticipated film of the festival is "Carol," starring Rooney Mara and Cate Blanchett as two lovers in 1950s New York.