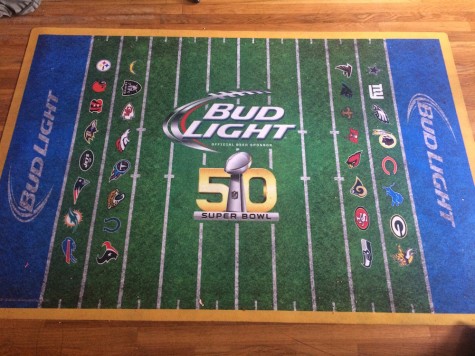 By Michael Thompson, Sports Editor

February 2, 2016

Filed under Sports
Hosting a Super Bowl party and wondering how to appeal to the not-so-sporty NYU crowd? WSN Sports has you covered!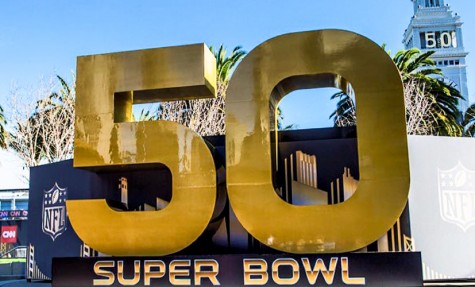 By Staff, WSN Sports

February 2, 2016

Filed under Sports
With Super Bowl 50 under a week away, the consensus opinion over who will hoist the Lombardi Trophy is still up in the air.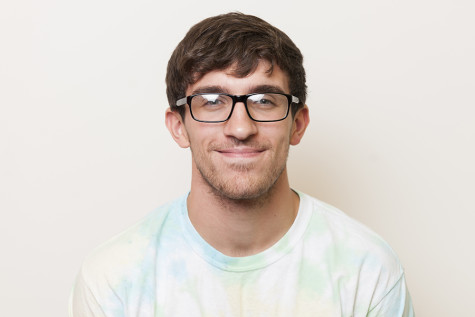 By Bobby Wagner, Managing Editor

January 29, 2016
Resident sports guru Bobby Wagner gives his take on Super Bowl 50 and the microcosm of sports.