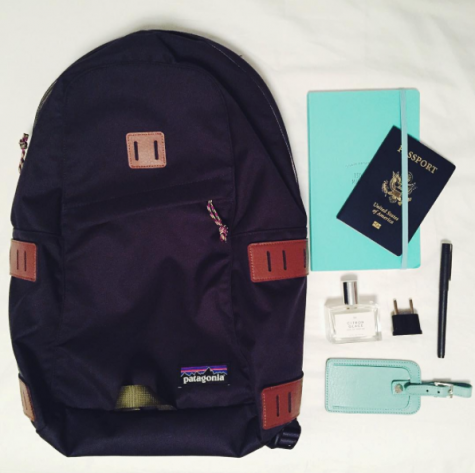 By Halle Gold, Staff Writer

November 8, 2016

Filed under Features, Top Stories
Going abroad but not sure what to pack? This is your guide for things that you might not have thought to bring with you when you leave.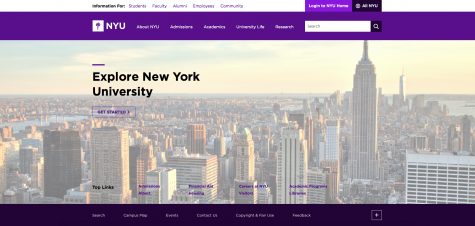 By Stephen Malkowicz, Contributing Writer

October 3, 2016

Filed under News, Top Stories, University News
An NYU webpage was hacked last week to display links to online gambling sites.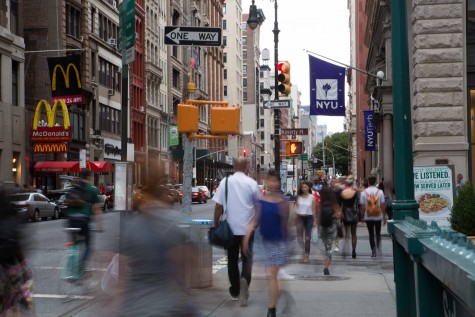 By Anne Cruz, News Editor

February 22, 2016

Filed under News, University News
Andrew Hamilton and Gabrielle Starr update the NYU community regarding new affordability initiatives.