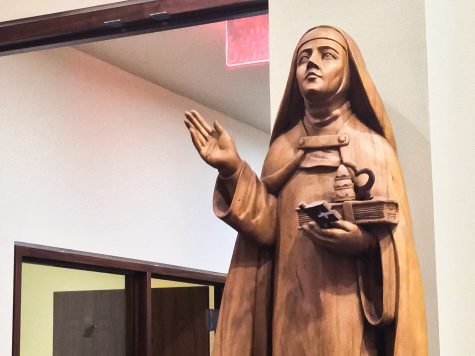 By Louis Rodriguez, Contributing Writer

March 29, 2017

Filed under Features
In the midst of the Lent season, some Christian members of the NYU community describe what Lent is, what is means to them and what they're giving up.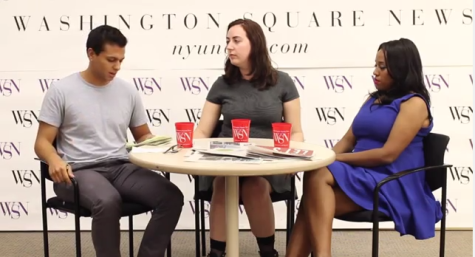 October 13, 2014

Filed under Multimedia, Opinion
Opinion Editor Christina Coleburn and Managing Editor Dana Reszutek discuss street harassment and catcalling. The video is moderated by Deputy Opinion Editor Omar Etman. It is filmed and edited by Emilio Madrid-Kuser.
November 5, 2013

Filed under Exclude From Homepage List, Opinion
In light of recent events such as Thursday's sexual assault and robbery of a 24-year-old woman in front of the Global Center for Academic and Spiritual Life and the recent rescue of a sophomore stuck between Lafayette Street residence hall and a parking garage, concern over public safety is understandable....