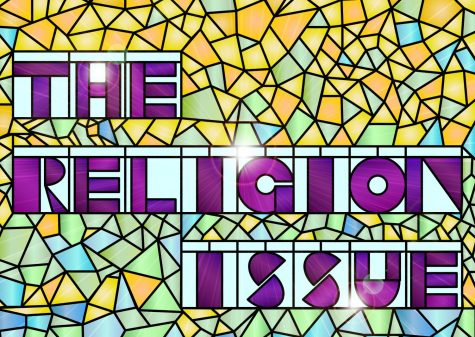 By Natasha Roy and Abbey Wilson

October 23, 2017

Filed under READ THIS WEEK'S ISSUE, Special Editions, Special Issues, Top Story
Religion is a major part of everyday life for many people. In the Religion Issue, we look at different ways religious life affects students at NYU.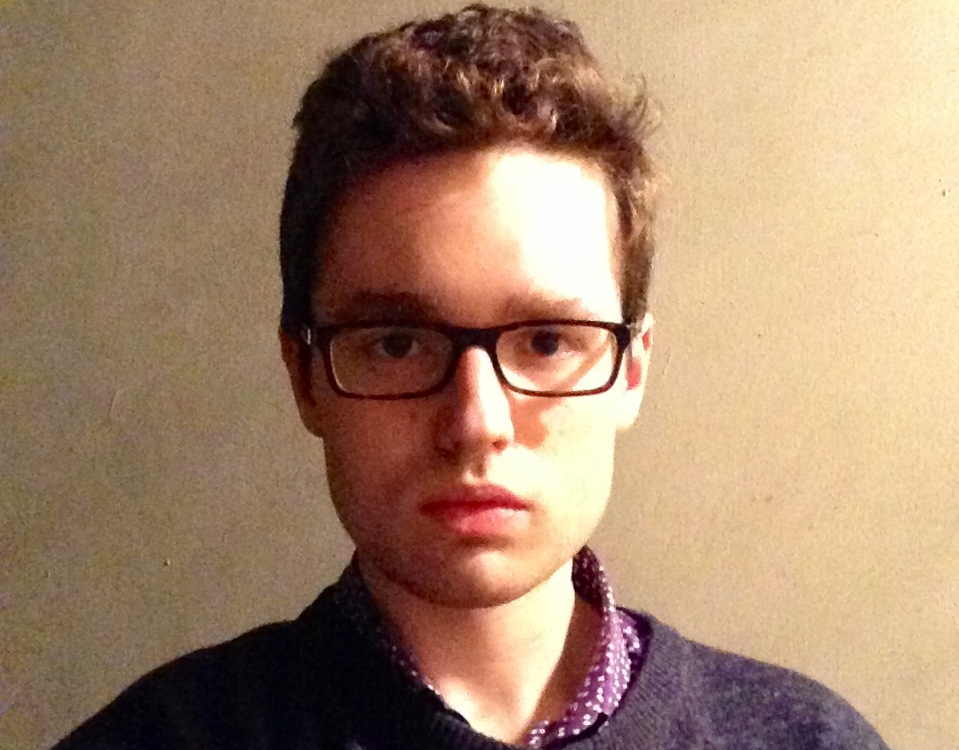 March 8, 2013

Filed under Opinion
Pope Emeritus Benedict XVI's personal decision to renounce the papal role has given the world outside of the Vatican walls a fleeting glimpse of the person beneath the weight of the triple-tiara and the burden of papal duty. A first in 600 years, Joseph Ratzinger's resignation demonstrates an expression...
February 12, 2013

Filed under Exclude From Homepage List, Opinion
Pope Benedict XVI, the 256th head of the Roman Catholic Church and spiritual leader of about one-sixth of the world's population, announced his impending retirement, scheduled for the end of this month. Benedict, 85, said a pope needs "both strength of mind and body," and that his have deteriorated...