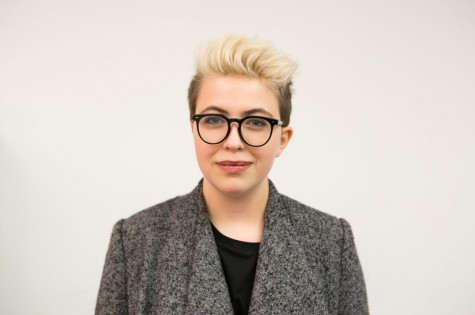 By Paris Martineau, Contributing Writer

February 18, 2016

Filed under Opinion
The CDC's declaration puts the rights of a fetus that might not even exist before the rights of women everywhere. Perhaps if we served every shot with a complementary pregnancy test, or had a candy bowl full of Plan B next to the coat check, the CDC might feel more at ease.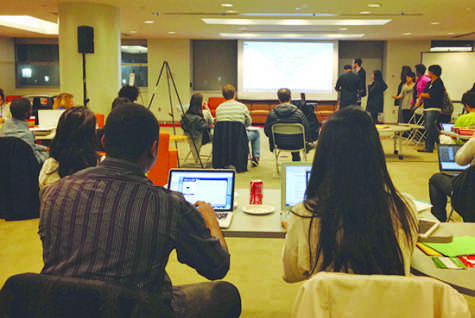 By Alex Bazeley, Deputy News Editor

November 3, 2014

Filed under News
NYU hosts 24-hour Ebola themed hackathon.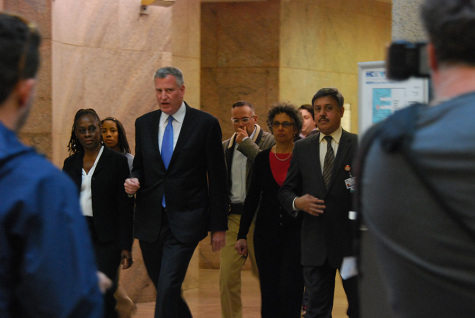 By Alanna Bayarin, Staff writer

October 27, 2014

Filed under News
NYU students react to New York City's Ebola response.