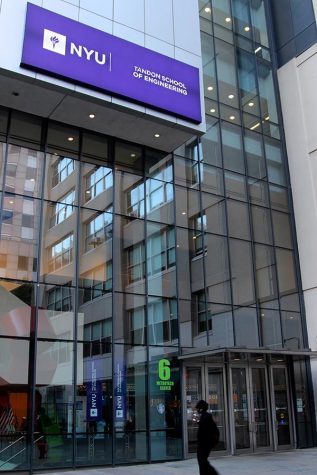 Flavia Sinha, Contributing Writer

September 8, 2017

Filed under NEWS, University News
A new technology developed by NYU Tandon researchers aims to increase mobile phone security by tackling "shoulder-surfing."
Read more »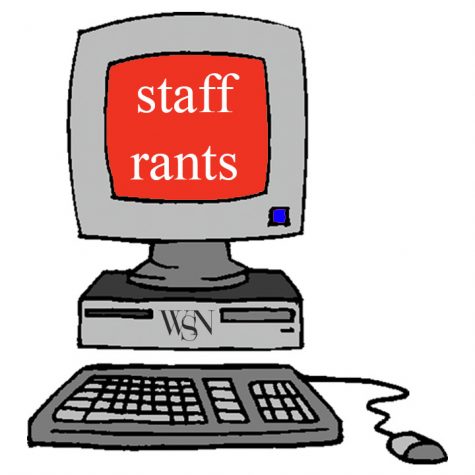 March 27, 2017

Filed under OPINION
As our model-level, gorgeous staff comes together once again for the week, they have many rants with which to fill this page with! Please enjoy!
Read more »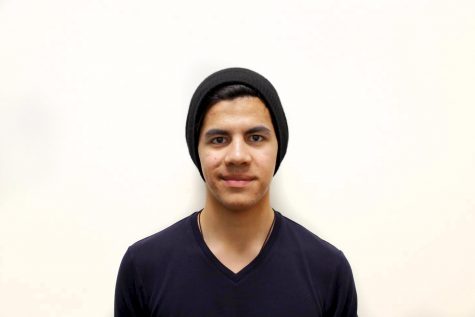 Adryan Barlia, Contributing Writer

March 20, 2017

Filed under OPINION
Almost all NYU students can agree that being on their smartphones is perhaps a more appealing option than sitting on a desk working on assignments for hours on end, which is similar mentality that comes into play with drugs.
Read more »