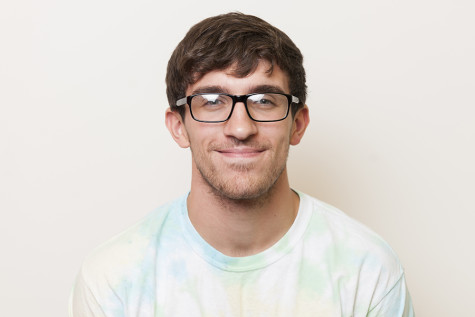 By Bobby Wagner, Managing Editor

April 8, 2016
Haven't you ever just wanted to punch an athlete in the face? Well, so have we.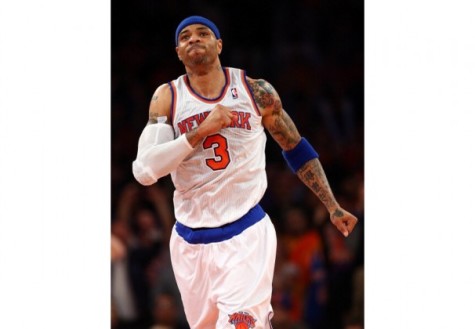 April 25, 2013

Filed under Sports
Madison Square Garden was electric on Tuesday night. The seats vibrated to chants for Carmelo Anthony and the bellowing applause for J.R. Smith, who had just been named the NBA's sixth Man of the Year. The players started the game with a ton of energy, and the fans remained on their feet for...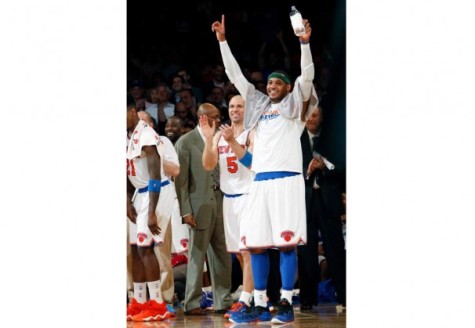 April 16, 2013

Filed under Exclude From Homepage List, Sports
With the 2013 NBA Playoffs set to begin, 16 teams will face off to compete for the NBA Championship. Perhaps the most anticipated matchup in the Playoffs' opening round pits the New York Knicks against their Atlantic Division rivals, the Boston Celtics. Battles between the Knicks a...